Calling all Vegans #WorldPlantMilkDay
In case you don't know, tomorrow is World Plant Milk Day. this year is the first time it's ever happened which is pretty exciting. However, the Dairy Industry has decided they aren't going to back down without a fight. They won't allow us to have that one day so they have planned out promotions for the dairy industry and are persuading dairy farmers to share 'happy' videos talking about the industry which is then being retweeted and shared on Facebook.
You may wonder what the point is. You're just one person with a small voice in our world. Here's a quick quote off the internet for you to consider "The boom in plant-based alternatives shows no signs of slowing down, with the global industry set to top $16 billion next year. The dairy industry, meanwhile, is in crisis: there are now fewer than 9,500 dairy farms in the UK compared with 13,000 a decade ago, and it has been predicted there will be fewer than 5,000 by 2025″ 
All those little voices are making a big difference. A Vegan way of living is one of the biggest food movements there has been in a long time. We are making a difference but we can only continue to do that if everyone does their share of the work.
So what are we as a community asking of you?
We are asking you to spread the word. Especially tomorrow. It would be such a shame if the first World Plant Day through social media was coated with Dairy Promotions.
On Twitter, I ask that you use their Hashtags against them. They are trying to promote the industry with hashtags such as #ProudofDairy.  Use the hashtag with words of wisdom, pictures of truth and videos of necessity.
I've seen various positive hashtags on our side being used:
#Vegan#ditchdairy #worldmilkday #govegan #worldplantmilkday
But there is more you can do. Share links on Facebook, share articles on Reddit or Tumblr. There are so many ways you can help. Even if you only get through to one person. If everyone does the same then that can be a lot of converted people.
Go promote the Vegan way of living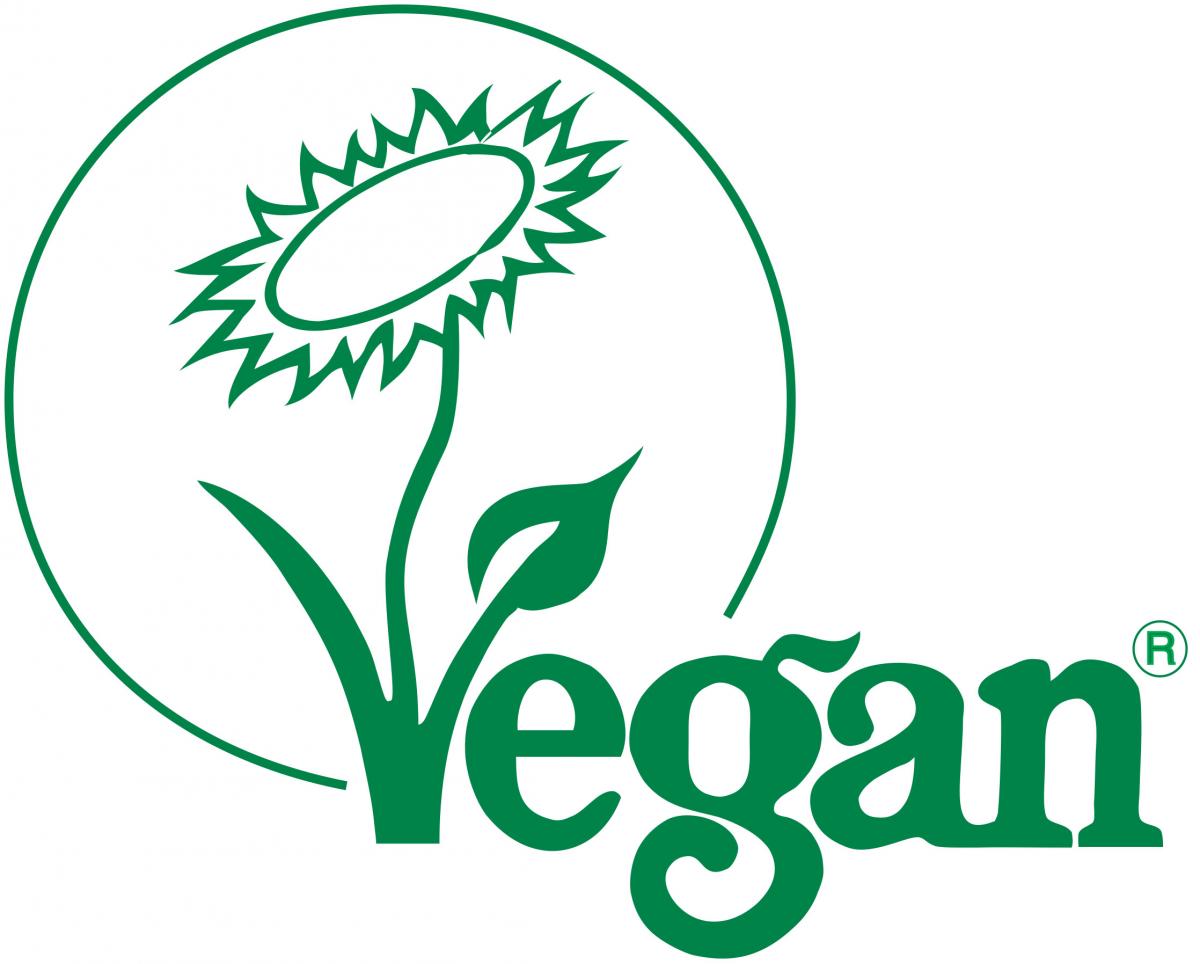 If you reading this blog entry after the 22nd August then don't shrug it off. World plant milk day occurs every year and you can still spread the word to the Dairy Industry, to businesses, supermarkets, even friends, and family. Share posts, comment on things with the truth. Teach people. I'm asking you to do just one thing that spreads the word for Vegans which in turn speaks for the animals and the environment.
You will be surprised at the difference you can make with your small voice.
Thank you for caring